Are you a startup looking to take your great business idea to the next level? A medium-sized business keen to hit the market with a sustainable product?
Do you need money – but worry that a financing round will take away your autonomy? Are you looking for investors – but don't know how to find the ones right for you? And the next challenge is to build and lead a team?
We can help. We can work with you to establish exactly where you stand strategically, what type of financing you need – and how much. And we can show you how to add the punch your storyline needs to make it persuasive – and secure the funding you need to make the world a better place.
A total of €175 million was raised by 24 startups from central Germany in financing rounds in the first half of 2021.
Numbers + words = superpower.
Financial expert meets communicator. That's our duo of founders in a nutshell. We complement each other with our knowledge, skills and experience acquired from a wide range of startups and SMEs as well as entrepreneurship and related activities. Our shared mission is to help build up a powerful network of entrepreneurs in our adopted city of Leipzig.
Katja Käseberg has made a name for herself in the German venture capital scene as a CFO with a track record of successful financing in various startups.
Ina von Spies is an experienced communicator with a keen eye for good storylines and a clear approach to delivering strategic support for entrepreneurs.
We boldly combine our strengths, knowledge and passion to help startups get off the ground and grow. And we also advise established firms on how to operate sustainably. In addition, we understand the requirements for investment as well as what various potential backers look for. That's why we teamed up to found numbers&words. Integrated into a broad network, we're dedicated to supporting the development of pioneering, independent businesses, chiefly in Leipzig and central German.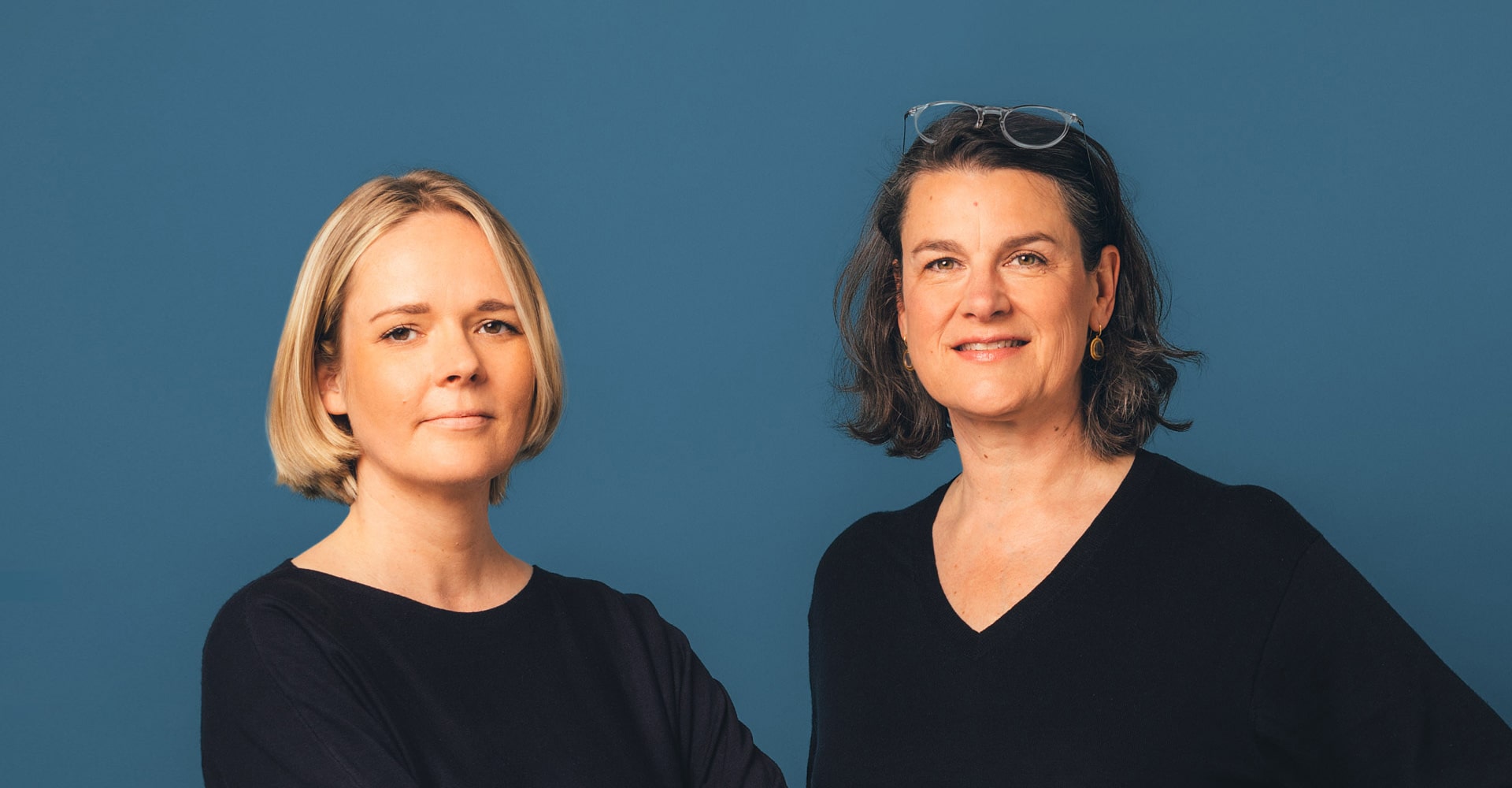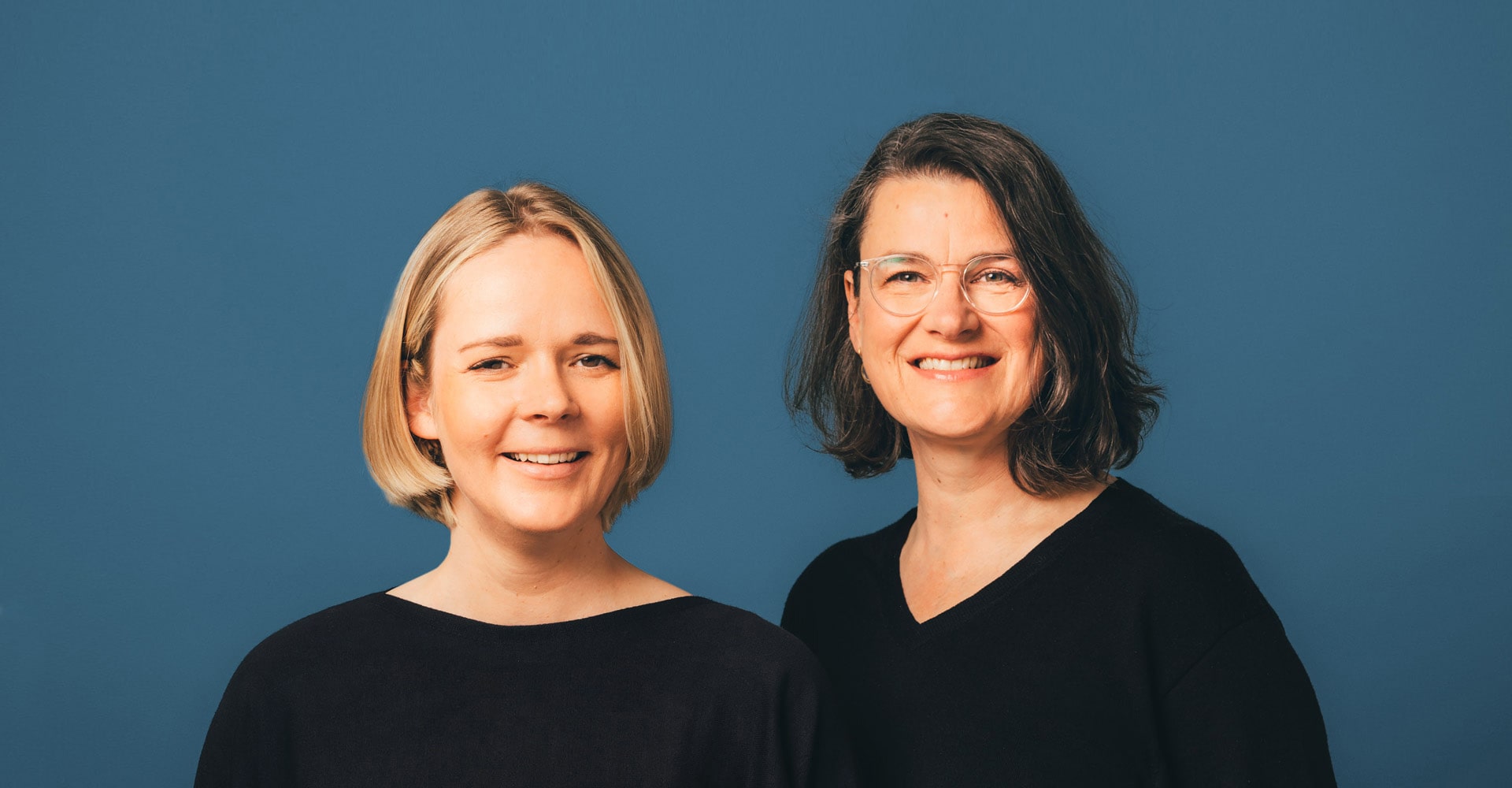 As CFO for startups, I have successfully supported a dozen financing rounds. This experience as "numbers" is what I bring into the collaboration with our teams. That way sustainable innovation finds the right financing – and sustainable financing can flow into innovative companies. read more
Straightforward wordings, storylines inspiring enthusiasm into one's own company as well as tailor-made leadership culture – this is what I can contribute to the development of our teams. As the "words" in numbers&words it is always my pleasure to gain and exchange new perspectives in conversations and workshops with our clients. read more
of germans consider businesses' social and ecological activities before making a purchase.
Sustainable boost for businesses and businesspeople
numbers&words aims to strengthen sustainable entrepreneurship in Leipzig and central Germany. We want to use our skills, abilities and networks to help startups and medium-sized companies successfully implement sustainable business concepts – and to help financiers invest with a positive impact.
In the short term, we aim to assist startups by enhancing their business model, storyline and profile, and then helping them to obtain sound financing. In the medium term, we intend to support these firms' successful development. And in the long term, we plan to set up a network contributing to the establishment of sustainable entrepreneurship in and around Leipzig.
of companies see sustainability as an important issue
Our Customers and References

Die Unterstützung von Ina und Katja hat von Anfang an den entscheidenden Unterschied gemacht in der Entwicklung der Impact Hub Leipzig GmbH gemacht. Wir sind dankbar für die verlässlich exzellente, professionelle Unterstützung und freuen uns auf die nächsten Momente der Zusammenarbeit.
Martin Jähnert & Anja Hirschfelder, Managing Directors

Katja Käseberg hat sich als erfolgreiche Finanzexpertin bewiesen, die zugleich eine engagierte Netzwerkerin ist. Ina von Spies unterstützt seit vielen Jahren unsere Teams bei Story Telling und Pitch Training mit ihrem strategischen Blick und ihrer Freude an gut erzählten Geschichten. Dass diese beiden Fachfrauen ihre Kräfte bündeln, ist ein Gewinn für die Startup-Szene in Leipzig.
Eric Weber, SpinLab Accelerator GmbH, Managing Director
"Let's do the impossible!" war unser Motto als wir mit Katja und Ina von numbers & words unsere StartUp-Finanzierung starteten. Voller Tatkraft und mit all ihrer Expertise in Strategie, Finanzen und Kommunikation unterstützten sie uns bei diesem ambitionierten Ziel. Unter Berücksichtigung der individuellen Stärken im Team, verhalfen sie uns im co-kreativen Workflow zur erfolgreichen Umsetzung dieses Meilensteins. Habt vielen Dank!
Mitch Senf, Co-Founder of flowplace
Mit Katja & Ina zusammenzuarbeiten ist fantastisch. Die beiden haben sich die Zeit genommen, die Vision unserer Company zu verstehen und durch ihre kreativen Skills, ihre Geduld und eine humorvolle Art zu erweitern. Ein großes Danke vom ganzen Team!
Elias Groesel, Co-Founder & Shareholder